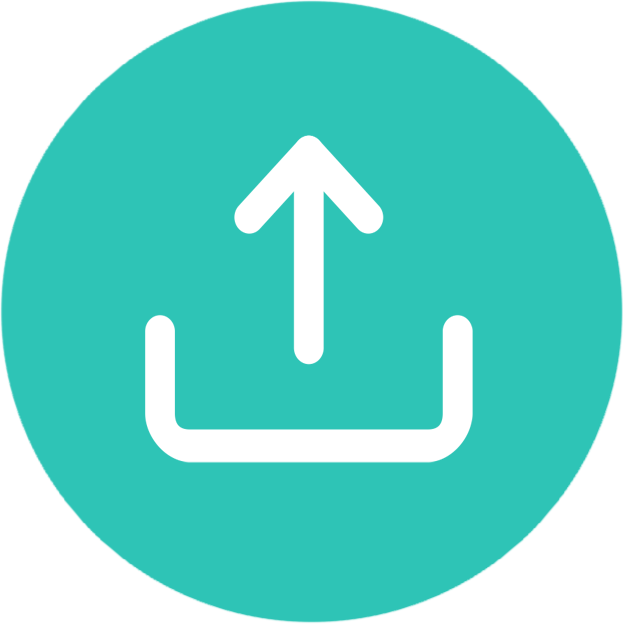 SEO Packages
Invest in a Strong, Proactive SEO Package to Improve Your Digital Reputation.
Ocere's fixed price SEO packages contain everything you need to beat the competition, and retain strong visibility within search engine results. Our monthly SEO services help you move up the search engines while keeping your SEO costs low.
Start a monthly retainer SEO project with Ocere and move ahead of your competitors, improve Google keyword rankings, and ensure sustainable growth for your site metrics. We have worked with thousands of business owners and marketing teams across a wide range of key industries, delivering original and proactive strategies that target their most valuable markets.
Between 4 - 20 Keywords
Increase Google Rankings
Grow Organic Traffic
Outrank Competitors
Full Monthly Reporting